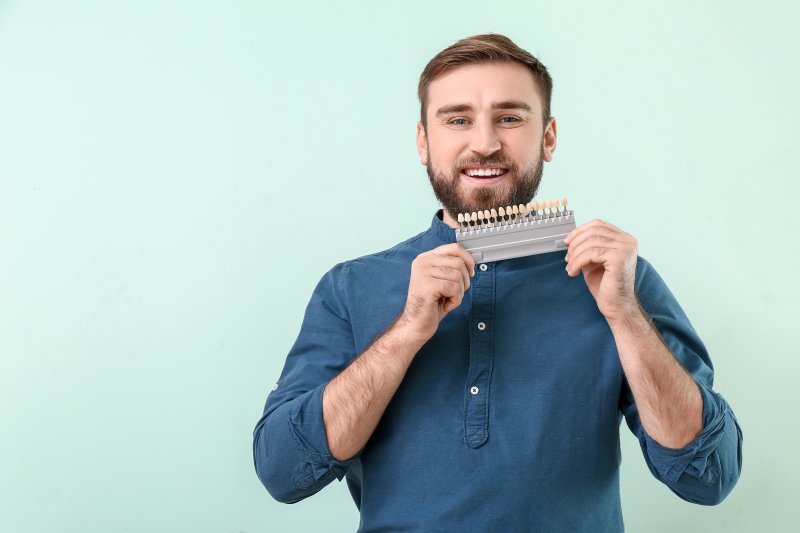 Modern cosmetic dentistry can work miracles. If you have a problem with your teeth that's been bothering you, an experienced dentist can fix it. The question is no longer whether you can address an issue, but how you want to. If you're researching cosmetic procedures, you might be wondering about the difference between veneers and direct bonding. Both can produce impressive results, but each is better at treating certain dental problems. Here's a short guide that can help you figure out which is best for you.
What is Direct Bonding?
Direct bonding is the process of taking a composite resin and applying it to your tooth to patch up an issue. Your dentist will clean up and prime the problem area to allow the resin to attach properly. They'll then place it onto your tooth, and sculpt it so that it appears natural. Finally, a special UV light is used to cure the resin, hardening it.
What are the Benefits of Direct Bonding?
Direct bonding is incredibly versatile, capable of repairing everything from small chips to large cracks. It's also relatively inexpensive. Finally, it's fast; your dentist can repair most issues in a single appointment.
What are Veneers?
Veneers are thin shells of porcelain that are placed over your teeth, altering how your smile looks. Your dentist will remove a little bit of enamel to make room for the veneer, then they'll send away for it to be made by a specialist. After a few weeks, you'll see your dentist again and they'll place your restoration.
What are the Benefits of Veneers?
Veneers are the best way to get the "Hollywood smile." You'll be able to choose the shape, size, and color of your teeth. They are also capable of making larger changes than direct bonding, including straightening your smile. Finally, veneers are often made of stain-resistant porcelain, so they'll stay white for an exceedingly long time.
Which is Right for Me?
In general, which option you should pick depends on what you want done, and how fast. For quick and easy jobs, direct bonding should be enough to patch up whatever issue you might be having. However, for the best teeth at any price, it's hard to beat veneers.
Ultimately, you should talk to a cosmetic dentist about what you're looking for. They would be able to say definitively which option is best for you.
About Our Practice
At Salvaggio Dentistry, we know that no two patients are quite the same. That's why we have a team of expert dentists that can give you the time and energy needed to craft your perfect treatment plan. We also offer free consultations, so we can answer any questions you may have about your teeth. If you're wondering about cosmetic dentistry, we can be reached at our website or by phone at (289) 569-0721.