Learn More About Your Brampton Dentist & Team
Professional Dental Care Tailored Just For You
Needless to say, people are different. They lead different lives, have different schedules, and certainly have different dental needs. At Salvaggio Dentistry, we're proud to have a dental office where absolutely every unique individual in Brampton can get exactly what they need to enjoy a beautiful and healthy smile. Thanks to our team, while our patients may all be very different people, they have at least one thing in common: a gorgeous set of teeth!
Electronic Dental Billing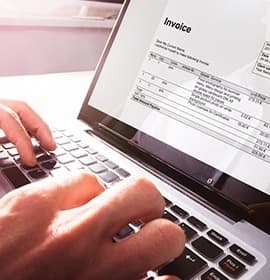 You pay all of your other bills online, why not enjoy the same convenience with your dental care? Let us send your insurance claims on your behalf electronically. Between this and our multitude of financial options, affording your dental care has never been so simple.
Learn More About Your Financial Options
Convenient, Flexible Hours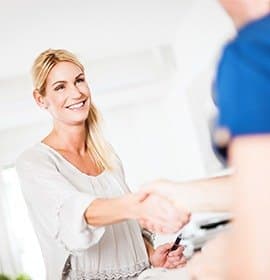 Finding time to schedule a dental appointment can be a real challenge these days. Between work, family, and just taking a moment for yourself, a trip to the dentist can seem almost impossible. Not with Salvaggio Dentistry! We're open until 8 PM during the week and even offer Saturday appointments. Whether it's after work or on the weekend, we'll help you get the care you need when it best suits you, ensuring you never have to stress about your smile.
Multilingual Dental Team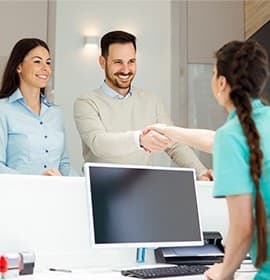 Our practice is proud to serve a diverse array of patients here in Brampton, and of course, English is may not be someone's first language! Rather than wasting time having a family member translate or struggling through confusing appointments, our multilingual team is happy to speak whatever language makes a patient most comfortable. In addition to English, we can also speak French, Italian, Urdu, Punjabi, Hindi, Arabic, Tagalog, and Spanish. We'll go the extra mile to ensure you always have peace of mind at your appointments.