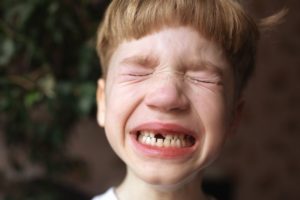 When your child wiggles out their tooth that has been loose for the past week and then they set it under their pillow, eagerly awaiting a visit from the Tooth Fairy, it's just about the cutest thing ever. But what about if your child knocked out a tooth unexpectedly?!
While this can be terrifying to your youngster in the moment, it can be stressful for you, as well. Like anything that happens unexpectedly, it's always better to have a plan.
Keep reading to find out what you should do immediately after the tooth loss, as well as ways their emergency dentist can restore their pain-free smile.
(more…)