Losing a tooth can be a distressing experience, affecting both our oral health and self-confidence. Thankfully, modern dentistry offers an outstanding solution: dental implants. Dental implants have revolutionized the field of tooth replacement, providing patients with a durable, functional, and aesthetically pleasing option. In this blog, we will explore why dental implants are considered the best choice for replacing missing teeth.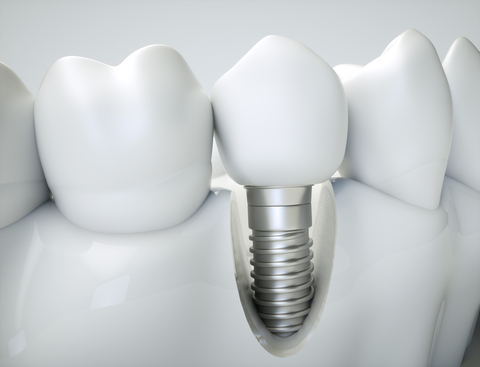 Stability and Longevity:
Dental implants are designed to mimic the natural structure of teeth. A permanent post is surgically place in the jaw bone, which then fuses to the bone. This creates a stable and sturdy foundation for the replacement tooth. Unlike other options like dentures or bridges, dental implants provide a permanent solution that can last a lifetime with proper care.