Emergency Dentist – Brampton, ON
Severe Dental Pain? Give Us a Call!
No one ever expects their day to be affected by a dental emergency, but as dentistry professionals, let us tell you that it happens more often than you might think! Whether because of a painful toothache or broken crown, many people in Brampton find themselves in need of immediate dental care. Fortunately, the way to get urgent dental care is nice and simple: call Salvaggio Dentistry. We're able to handle any emergency in-house, and we can even schedule same-day appointments for serious cases so patients can get the urgent care they need without the wait.
Why Choose Salvaggio Dentistry for Emergency Dentistry?
Same-day appointments available for emergency patients
Team of 3 highly-trained dentists in one location
Extended hours mean we're always here when you need us
How to Handle Common Dental Emergencies
Needless to say, dental emergencies can be extremely stressful, and taking the right actions at the right time can mean the difference between saving or losing a tooth. When you give us a call, we'll walk you through first-aid tips you can use in the time before you're able to see us. To make sure you're prepared for the unexpected, here are a few ways to get control during some of the most common dental emergencies:
Toothaches
Clean around the tooth to remove anything that might be stuck, like a piece of food, and take an OTC medication. A cold compress against the face can help provide temporary pain relief and reduce swelling as well.
Chipped/ Broken Tooth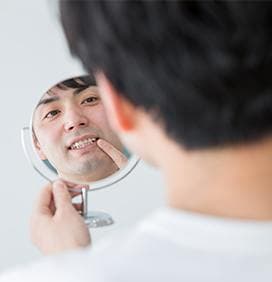 Gently rinse the mouth with warm water and try to recover any large pieces of the tooth you can find. Put them in a save container until we can see you. If the remaining tooth has a jagged edge, make sure it's covered either with some sugarless gum or a dab of dental wax (which you'll find at your local pharmacy).
Knocked-Out Tooth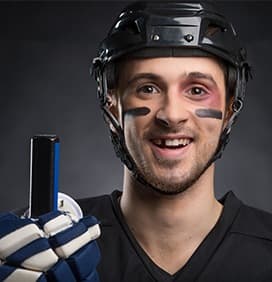 Time is of the essence in this situation, as we can only replant a tooth about an hour after it has been dislodged. So, give us a call immediately, find the tooth, and do everything you can to keep it moist until you can make it to our office. You can put it back into its socket, store it in the cheek, or put it in a container of milk or water. This will keep the tooth alive so we can reattach it!
Lost Filling/Crown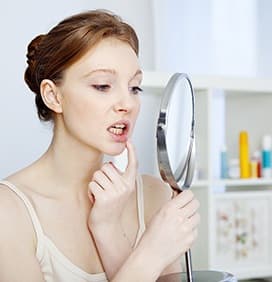 Try to recover the restoration, give it a quick rinse, and see if you can put it back onto the tooth. Won't stay in place? Use some toothpaste to help. If it still falls out, cover the tooth with either some sugarless gum or dental wax. Avoid chewing with it until we can see you.
How to Prevent Dental Emergencies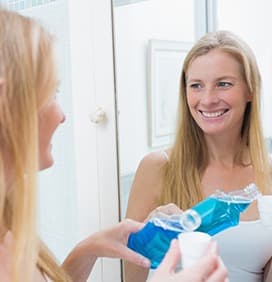 Every time you participate in a sport, make sure you wear a protective mouthguard.
Avoid chewing on hard items like ice, popcorn kernels, pens, pencils, fingernails, etc.
Don't use your teeth to open stubborn packaging—grab the scissors instead!
Maintain consistent oral hygiene to keep your teeth strong and resistant to breakage.
Attend regular dental appointments so a small problem won't turn into an emergency down the line.
The Cost of Treating Dental Emergencies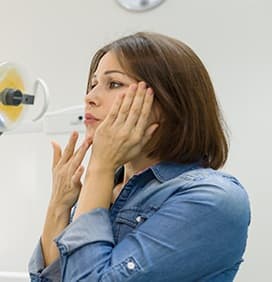 Dental emergencies come in all shapes and sizes and treating them is extremely varied as well. A minor toothache might just need a small filling, while another patient may require a root canal and a crown to fully address their problem. Our main goals will be to get you out of pain so we can repair any damage right away. If you're ever in need of urgent care, we'll quickly go over your treatment options so there are never any unpleasant surprises at checkout.