Cosmetic Dentistry FAQs – Brampton, ON
Get the Answers to Your Questions
Let's face it, not everyone is born with a naturally attractive smile. Besides genetics, poor oral hygiene habits, trauma, or other factors might make you feel insecure about your teeth. You do not need to hide behind your imperfections. Your dentist in Brampton can transform your teeth with cosmetic dentistry. We understand it is a big decision, and you have several questions about the process. We have the answers you need to feel confident in your choice.
What treatments are available?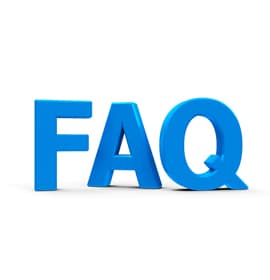 Now, there are several procedures we can use to improve the color, size, shape, and proportion of your teeth. We perform an initial consultation to address your aesthetic concerns while discussing the results you want to achieve to determine which treatments best meet your needs. You may benefit from one or more services, such as:
Teeth whitening
Cosmetic bonding
Veneers
Dental implants
Gum contouring
Invisalign
Metal-free restoration
Can cosmetic dentistry improve my oral health?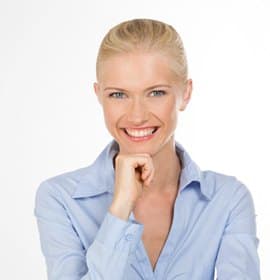 Many people believe cosmetic treatments only offer aesthetic benefits. While this was true in the past, new innovations allow cosmetic and restorative services to overlap. As a result, certain elective procedures can also improve your oral health, like Invisalign. Correcting the alignment of your teeth not only gives you a beautiful smile but also decreases your risk of tooth decay and gum disease because oral hygiene is easier.
Can children get cosmetic dentistry?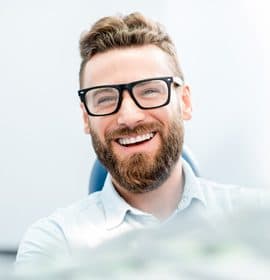 Generally, cosmetic dentistry is thought to only be for adults; however, children can benefit from certain treatments as well, like direct bonding. Chipped or cracked teeth can be restored using a composite resin material that is safe for both children and adults. Metal-free restorations are also the ideal option for patients of all ages.
Does dental insurance cover cosmetic dentistry?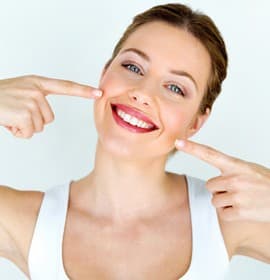 It was unheard of for dental insurances to cover cosmetic dentistry in the past. While it is still rare, it occurs more often now. Your benefits will not pay for treatments that only offer elective benefits, like veneers, but it may a portion of the cost of procedures that can be used for restorative purposes, like tooth-colored fillings. If your cosmetic dentist in Brampton deems a cosmetic treatment necessary to protect or restore the health of a tooth, your insurance will pay for a portion of it depending on your specific policy.
We will help you maximize the value of your benefits to reduce the amount you need to pay out-of-pocket. We accept a variety of payment options to cover any remaining balance. Besides traditional methods of payment, we also accept third-party financing with CareCredit. We will help you find the solutions you need to keep your new smile affordable.
How can I get started?
If you are tired of feeling the weight of an unattractive smile, Salvaggio Dentistry can help. Our team of dentists are supported by extensive training, qualifications, and experience in cosmetic dentistry to help you get the smile of your dreams.
Take your first step to achieving a better smile. Contact our office today to schedule your consultation.