How to Prevent Dental Emergencies – Brampton, ON
Keeping Your Mouth Safe & Healthy
Even though dental emergencies aren't 100 percent avoidable, there are certain steps you could take to reduce your risk of experiencing one. At Salvaggio Dentistry, despite the fact that we offer high-quality emergency dental care, our goal is to keep your teeth and gums healthy for your entire life. That's why we strive to optimize your oral health by providing routine checkups and cleanings and treating any small issues before they have a chance to progress and cause you pain. However, if you do find yourself in an urgent situation, our emergency dentist in Brampton always be available to provide you with fast care that restores your smile.
Why Choose Salvaggio Dentistry For Emergency Dentistry?
Same-Day Appointments For Patients in Pain
Experienced Emergency Dentist
Convenient Appointment Hours
Maintain a Healthy Diet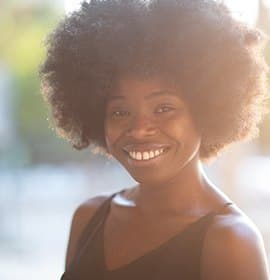 Many people don't associate their daily diet with their oral health. However, what you eat can influence harmful oral bacteria accumulation, which can lead to the development of severe decay, dental sensitivity, and even tooth infections. If you regularly eat processed foods with high amounts of sugars and carbohydrates, you could be turning your mouth into the perfect breeding ground for bacteria. Instead, try substituting healthier alternatives like fresh fruits and vegetables. Not only do these contain high amounts of water to help stimulate saliva flow, but they also contain necessary vitamins and minerals to keep your gums and oral tissues healthy.
Protect Your Teeth From Wear-and-Tear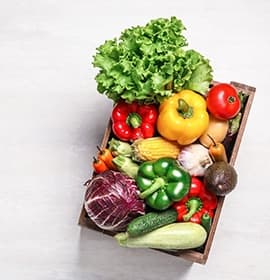 People often participate in bad oral habits that can cause their teeth to wear down or enamel to rapidly deteriorate. These include smoking or chewing tobacco, biting nails, and grinding and clenching your teeth while you're sleeping. In order to protect your pearly whites, it's a good idea to learn how these habits are impacting your mouth and counteract them by quitting them or getting protection, like a customized nightguard to wear to keep your teeth from becoming worn-down by grinding.
Don't Forget to Brush or Floss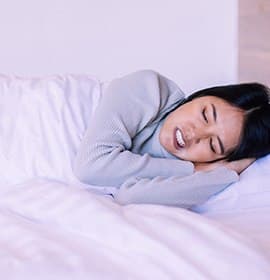 One of the most important preventive measures to take is to maintain good oral hygiene. The American Dental Association recommends brushing twice each day for two minutes, flossing daily, and rinsing with antibacterial mouthwash every day in order to keep your teeth and gums healthy. Establishing a thorough dental hygiene routine will help you avoid cavities, gum disease, infections, and just about any other common oral health problem you can think of!