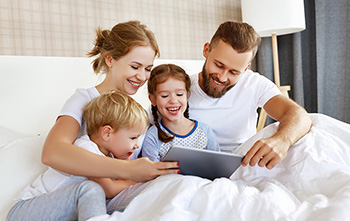 We know that all Canadians are experiencing a difficult and trying time now to help curb the spread of COVID-19. However, while we are home, there are still some things we can do to stay healthy and resources that we can access to help get through the coming days.
Keep Up With Your Oral Health Routine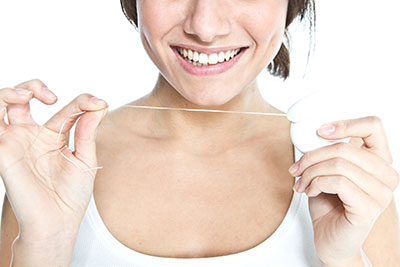 During this time, it is vital to ensure that you maintain your oral health. If your oral health routine was lacking before, now is an excellent time to work on it. Remember to brush at least twice every day, once in the morning and once before going to bed. Be sure to floss your teeth before going to bed as well. It is essential to brush and floss before bed to remove all of the leftover food particles that you have eaten throughout the day. Learn more about why brushing and flossing before bed are important here.
Sign-Up For Free Services Or Trials
During this time, many companies are offering free trials or making some paid services free for a limited time. Keep in mind that some trials require your credit card information, so be mindful when signing up for certain services. Here is a list of some companies offering free or trial services:
Online Streaming Services
Other Free Services
Important Government Websites
The municipal, provincial and federal government of Canada regularly releases updates regarding COVID-19. Check out the links below to stay updated daily:
We hope that these resources help you during this trying time. Remember to regularly check all government websites for continual updates as things may have changed at the time of this post.
We wish all of our valued patients all the best to you and your families. Please stay safe, we cannot wait to see your beautiful smiles again soon!