Hopefully, you're not reading this article because you or your loved one just cracked or broke a tooth after crunching into a piece of leftover Halloween candy. But if that's the case, you can do a few things before you get to your dentist, because you should see your dentist as soon as reasonably possible.
Failing to address a broken, fractured, or chipped tooth could lead to further damage and infection, resulting in the loss of the tooth.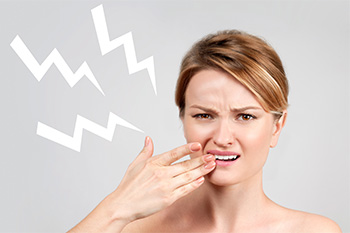 What Should You Do Before Seeing Your Dentist?
Don't panic. You'll be amazed to see how you can mitigate the damage and what your dentist will eventually be able to do to fix your smile.
Rinse your mouth with warm or salt water. If you are in pain, consider taking acetaminophen or the pain relief medication that typically works for you or as prescribed by your doctor.