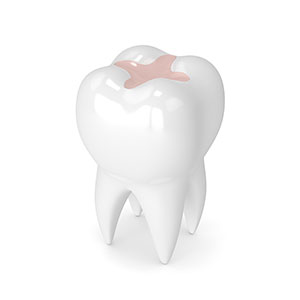 Although dental decay has been steadily decreasing in Canada for the past 40 years, dental fillings are still a very common and essential part of dentistry.
What is a dental filling?
A dental filling is used to replace tooth structure lost due to cavity or a broken tooth. Your dentist has to remove the decay and prepare the tooth before placing the dental filling. Dental fillings allow for a damaged tooth to be returned to its original shape and function.
(more…)