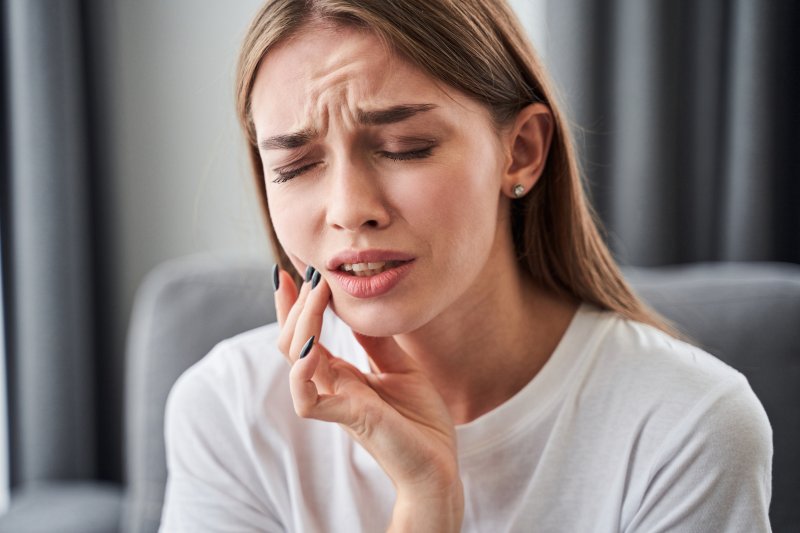 Dental emergencies can happen when you least expect them to, which means it's a good idea to be prepared! However, it can be a bit challenging to deal with oral health issues while abroad. When you're facing a dire situation in an unfamiliar location, several questions might run through your head as you're probably unsure of what to do. Read along to learn how you should handle a dental emergency while overseas.
Develop a Plan with a Dependable Dentist
As soon as you arrive at your destination, research local emergency dentists who provide urgent care and accept your dental insurance plan. It's crucial to have a dentist in the area that you can count on – they can potentially save your life! You can also ask your home dentist if they have any recommendations for providers in the area you're going to. Make sure that any new dentist you see communicates with your primary dentist and can access necessary records.
Visit an Emergency Room
Some dental emergencies are unbearably painful and may cause fever and swelling. Unless you seek immediate treatment, these symptoms can spread to other parts of the body and possibly become life-threatening. If you're unable to find an emergency dentist near you, visit an emergency room and seek medical care instead. They'll provide you with prompt relief for your oral pain, prescribe antibiotics, and connect you with a local dentist.
Take Immediate Action
While searching for a local emergency dentist, here's what you should do to manage your incident in the meantime:
Toothache
Some people experience toothaches while flying because of air pressure imbalances. When air enters your tooth through a crack, cavity, or gap in your filling, it expands and can cause discomfort. It should go away when you land, but if it doesn't, rinse your mouth, floss your teeth, and take pain medication. If you can't wait for treatment until you return home, you might need to visit a local dentist.
Broken or Cracked Tooth
Did you break or crack a tooth? It requires immediate dental attention. While you wait for care, rinse your mouth, and apply a cold compress on the outside of your cheek to reduce swelling.
Knocked-Out Tooth
If you have a knocked-out tooth, be sure to hold it only by the crown. Rinse the root gently if it's dirty, and attempt to reinsert it into the socket. If that's not possible, place it in a cup of milk or salt water to keep it moist while you go to your dentist.
Ultimately, the best thing you can do to avoid a dental emergency is to be prepared. Schedule a dentist appointment before you depart, and be sure to maintain good oral hygiene while overseas. Taking good care of your teeth is the key to prevent any unfortunate accidents!
About the Practice
At Salvaggio Dentistry, we're proud to have a team that is passionate about helping patients achieve their best smiles. We offer comprehensive services that you and your entire family can enjoy. We understand dental emergencies can happen in the blink of an eye, which is why we offer same-day appointments so you can get the relief you deserve. Visit our website or call (289) 569-0721 to schedule a visit with our emergency dentist.