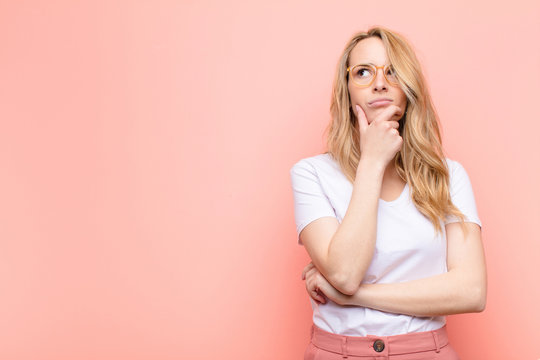 If you've ever had a decayed or damaged tooth that was treated by a dentist, you may have had a crown or a filling placed. Dental crowns and dental fillings are both treatments that are used to repair damaged teeth. though they may seem like very similar restorations on the surface, there are some important ways that they differ. Read on to learn about the difference between dental crowns and fillings.
What Are Dental Crowns?
Dental crowns are caps that are shaped like teeth and fit over the visible part of them. They can be made from a variety of materials, but porcelain is a popular choice since it's durable and mimics the look of a natural tooth. Each crown is customized to fit over the tooth perfectly and seamlessly blend in with the rest of one's smile.
What You Need to Know About Dental Crowns
The purpose of dental crowns is to strengthen and repair teeth that have previously been damaged. They also protect teeth from further damage. Crowns can withstand high pressure without breaking or cracking. For this reason, dentists often recommend them for structurally compromised teeth. They can also help small teeth look more uniform and can correct discoloration.
To prepare your tooth for the dental crown procedure, your dentist will need to shape it so the restoration can fit over it without disrupting your bite. this will also help the crown blend with the surrounding teeth.
Dental crowns can last up to fifteen years as long as you take good care of them. Prices may vary, but they usually cost more than dental fillings. Part of this is because porcelain costs more than the material used to make fillings.
What Are Dental Fillings?
Dental fillings are a treatment that is often used to repair small cavities. They can be made from a variety of materials, including gold, composite resin, silver amalgam, plastic, glass, and porcelain. Composite resin is usually the material of choice and best blends with the rest of the tooth.
What You Need to Know About Dental Fillings
As previously mentioned, dental crowns are used to repair teeth with small cavities in them. They can also be used to fix chips and cracks. For decayed teeth, your dentist will remove all of the decay before cleaning it out and filling it with the chosen material. The dentist will then polish the tooth to make it match the look of the rest of your smile.
Since dental fillings cost less than crowns, you may opt for them instead. Even so, they don't treat the same issues. Dental fillings also don't last as long as crowns, so it's important to take that into consideration.
As you can see, dental crowns are better for severe damage, and fillings are better for minor cavities. With this information about the difference between dental crowns and fillings, you will be able to determine which procedure is right for your smile!
About the Practice
Dr. Joseph Salvaggio, Dr. Marc Al Khoury, Dr. Lidia Baldassarra, and Dr. Craig Bellamy lead the team of oral health experts at Salvaggio Dentistry. They can prevent and treat a range of oral health issues to give you a more beautiful beam. They can also teach you about the difference between dental crowns and fillings and help you decide which one is the best option for your smile. To set up an appointment with Salvaggio Dentistry or for more information, visit their website or call 289-569-0721.