What is Gum Disease?
Gum disease describes bleeding, red, or swollen gums. It begins with hard and soft deposits on the surfaces of the teeth. If left untreated, bacterial build-up called plaque collects at the gum line. This plaque buildup eventually hardens into tartar or calculus.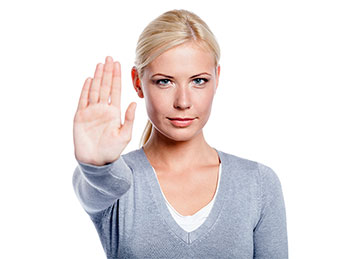 When poor oral care is present, bacteria cause inflammation of the gums (gum disease / gingivitis). Over time, these bacteria can spread into the bone, resulting in a condition called periodontitis. Left treated, periodontal disease leads to the complete destruction of the tooth's supporting tissues, abscesses and, ultimately, loss of the tooth.
Signs and Symptoms (Source: The Canadian Dental Hygienists Association)
● Red, swollen or tender gums
● Bleeding while brushing or flossing
● Gums that pull away from the teeth
● Persistent bad breath
● Loose or separating teeth
● A change in the way your teeth fit together